Karen first became interested in architectural photography when she graduated with a degree in interior design and worked for the largest commercial architecture firm in Brazil. Over time, she decided that telling stories through photography was more fulfilling, and she became a photojournalist. Karen is pursuing a career as a foreign correspondent along with her wife, Ariana. The two of them enjoy working together and traveling the world as often as business allows.
Karen worked as a primary heARTist for the first quarter of the CityHeART year. She will be telling the true story of addiction in Long Beach through the medium of photography in January-March, 2016.
Over the month of January, Karen went out with her wife, Ariana, and other CityHeART members to give sandwiches to the homeless and talk to them about dependency issues. The following photo series sold for $22.50 at Inspire Your Heart with Art, a live auction fundraising event for the first quarter of 2016.
More by Karen Sawyer for Addiction in Long Beach:
Follow Karen on Twitter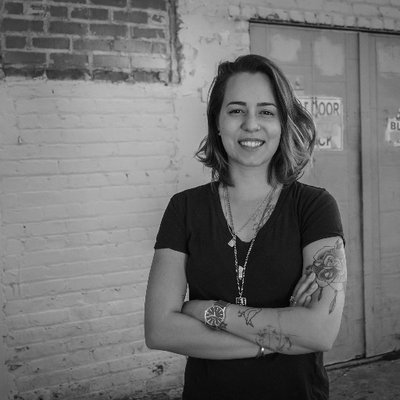 @maia_sawyer